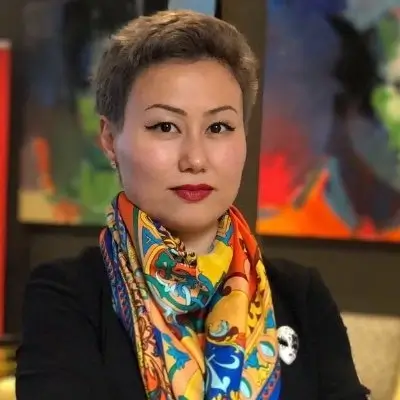 Place of birth: Almaty city
Language: Kazakh, English, Russian, Turkish
Position: Strategic Business Partner at Government of Abu Dhabi
Profession: Business Strategy, Sales and Marketing Strategy, Net Business Development
Education: Economics and Management, SDU University, 2002-206
Work Place: Managing Banking Products and Services, «3i-infotech», 2006-2008, Regional Manager, Bahwan Cybertack, 2009-2010, Business Relationship Manager, C4 Advanced Solution, 2010-2012, Territory Cloud Sales Manager, Orcale, 2013-2015, Cloud Sales Manager, Orcale, 2015-2019, Account Management Organization Counter Leader for Gulf/Turkey/Levant, 2019-2020, Strategic Business Partner at Government of Abu Dhabi, 2020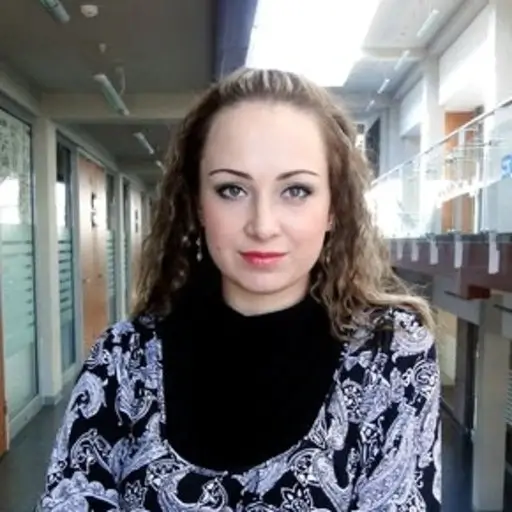 Language: Kazakh, English, Russian, Turkish
Position: Dean at GBSB Business School
Profession: Education
Education: Economics, SDU University, 2003-2007, Management (Master's Degree), SDU University, 2007-2009, Entrepreneurship (MBA), Kingston University, 2009-2012, Management (PhD), SDU University.
Work Place: Marketing Manager, Embassy of India in the Republic of Kazakhstan, 2007-2007, Visiting Lecturer, Narxoz University, 2011-2012, Senior Lecturer, SDU University, 2011-2014, Chair of Scientific Bureau of Management & Marketing Department, Faculty of Economics, SDU University, 2014-2016, Vice-Director at the Institute of Economic, Social and Business Studies (IESBS), SDU University, 2014-2016, Senior Researcher at the Institute of Economic, Social and Business Studies (IESBS), SDU University, 2015-2018, Associate Professor, SDU University, 2016-2020, Senior Academic Coordinator / Head of Academics, GBSB Business School, 2016-2017, Dean, GBSB Business School, 2017-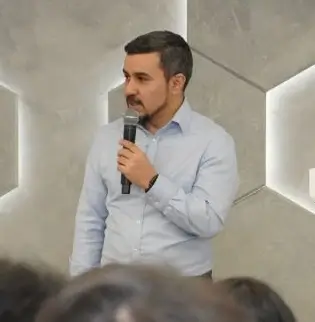 Language: Kazakh, English, Russian, Turkish
Profession: Finance and accounting expert
Education: International Economics, SDU University, 2000-2004
Work experience: Auditor, Ernst & Young, 2003-2004, Manager on audit, KPMG, 2004-2009, Senior Finance Manager, Air Astana, 2009-2012, Director Engineering Finance and Materials Management, 2013-2017, Vice-President Finance Accounts and Chief Accountant, Air Astana, 2017.
Quotes: "For me, the representative of the Millennium generation, the idea itself is important to be a part of the development of the national aviation industry and the creation of a high-quality and reliable national brand. 
My suggestion for young generation, do not afraid of trying new things, it will not be end of your life." 2015. "I do not want to give empty promises, because I am always responsible for my words".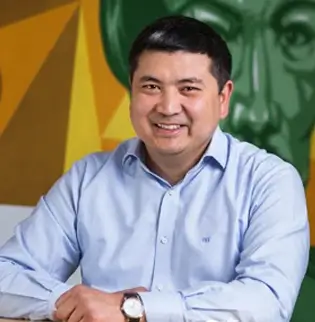 Language: Kazakh, English, Russian, Turkish
Position: CEO of USTUDY Education Centre
Profession: Education, Economy, Business, Innovation
Education: Economics, SDU University, 2006-2010
Work Place: Ministry of Agriculture of Kazakhstan, 2003-2003, Merge and Acquisition Specialist, Food Empire, 2003-2010, Founder and CEO, USTUDY, 2009.
Quotes: "For most, education is just a piece of paper, not an opportunity to get better. A hundred years ago, there were figures who raised our educational system – Alikhan Bukeikhanov, Mirzhakyp Dulatov, Akhmet Baitursynov, Temirbek Zhurgenev and others. We need new heroes."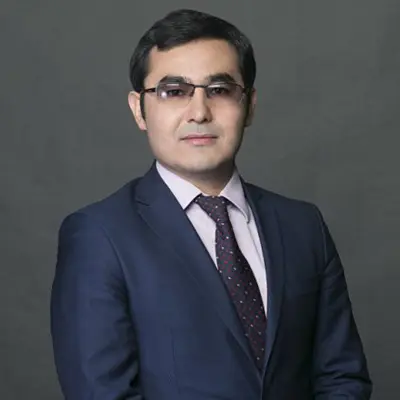 Language: Kazakh, English, Russian, Turkish
Education:  International Economics, SDU University, 2003-2007
Profession: IT Specialist, Innovator, Business Developer
Work experience: Specialist of Customer Business Development Department, Procter and Gamble, 2005-2006, Specialist in the Strategy Development Department, Ernst & Young, 2007-2011, Head of Business Development Department, Казахмыс, 2011-2012, Managing Director, Alageum Electrics 2012-2015, Strategic Manager, Mercury Properties, 2015-2017, Founder and CEO of Coworking Center "SmArt.Point Almaty", SmArt.Point, 2017-2019, Head of BeInTech Ventures, BI Group, 2019.
Quotes: "Any business needs useful contacts. And even if you don't have your own business, new connections will always come in handy. In order to win over the others, we must be honest and speak objectively. Do not try to impress or create a false high self-image. People who have achieved something (and, accordingly, have resources, are able to be useful) are usually excellent psychologists – you won't be fooled."