Equality, Diversity, and Inclusion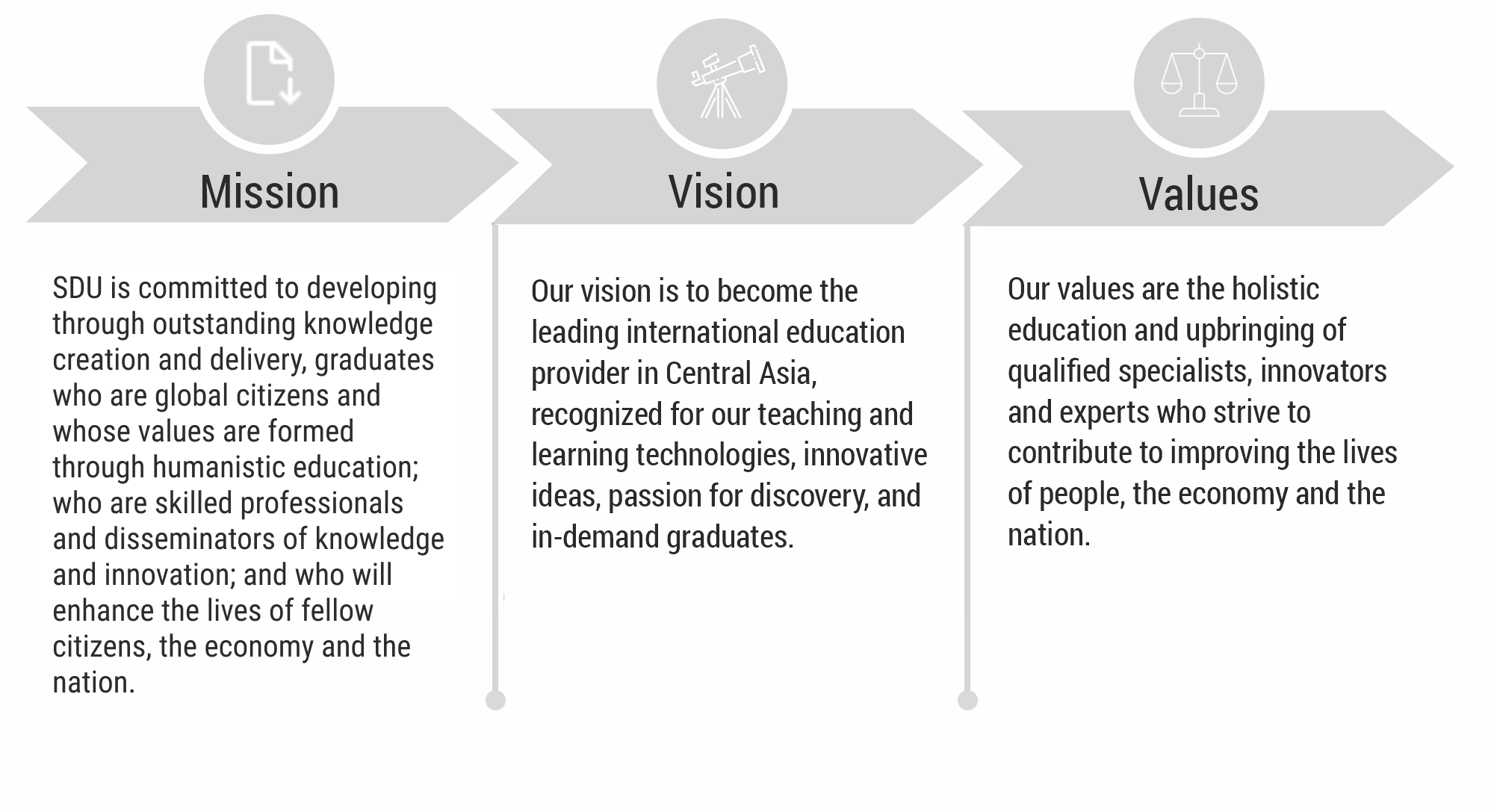 This is one of leading and innovative academic institutions in Kazakhstan that improves educational program through new ideas and creativity, loyalty to ethics and principles, autonomy and adaptability, achievements without limits, international level professionals and leaders of the future.   
SDU Timeline
Discover SDU
    Inclusion at SDU University
    SDU University is committed to fostering a diverse and inclusive community that values and respects individuals of all backgrounds. We believe that diversity enriches the educational experience and promotes a culture of openness and acceptance.
    At SDU, we celebrate diversity in all its forms, including race, ethnicity, nationality, gender identity, age, religion, and socio-economic background. We recognize that each person brings unique perspectives, experiences, and talents to our community, and we are committed to creating an inclusive environment that embraces and harnesses these differences.
    We believe that inclusion is not just a goal, but a process that requires continuous effort and engagement. To this end, we have implemented various initiatives and programs to promote diversity and inclusion on our campus. These include:
Student organizations and clubs that promote cultural awareness and diversity.
Diversity and inclusion training and workshops for students, faculty, and staff.
Affirmative action policies to ensure equal opportunities for all individuals, regardless of their background.
Campus-wide events and activities that celebrate diversity and promote cross-cultural understanding.
    Our commitment to diversity and inclusion is reflected in our academic programs, research activities, and community outreach. We believe that by embracing diversity and fostering an inclusive community, we can create a more just, equitable, and sustainable world.
    At SDU, we welcome individuals from all backgrounds and walks of life. We believe that everyone has a role to play in creating a better future for ourselves and our communities.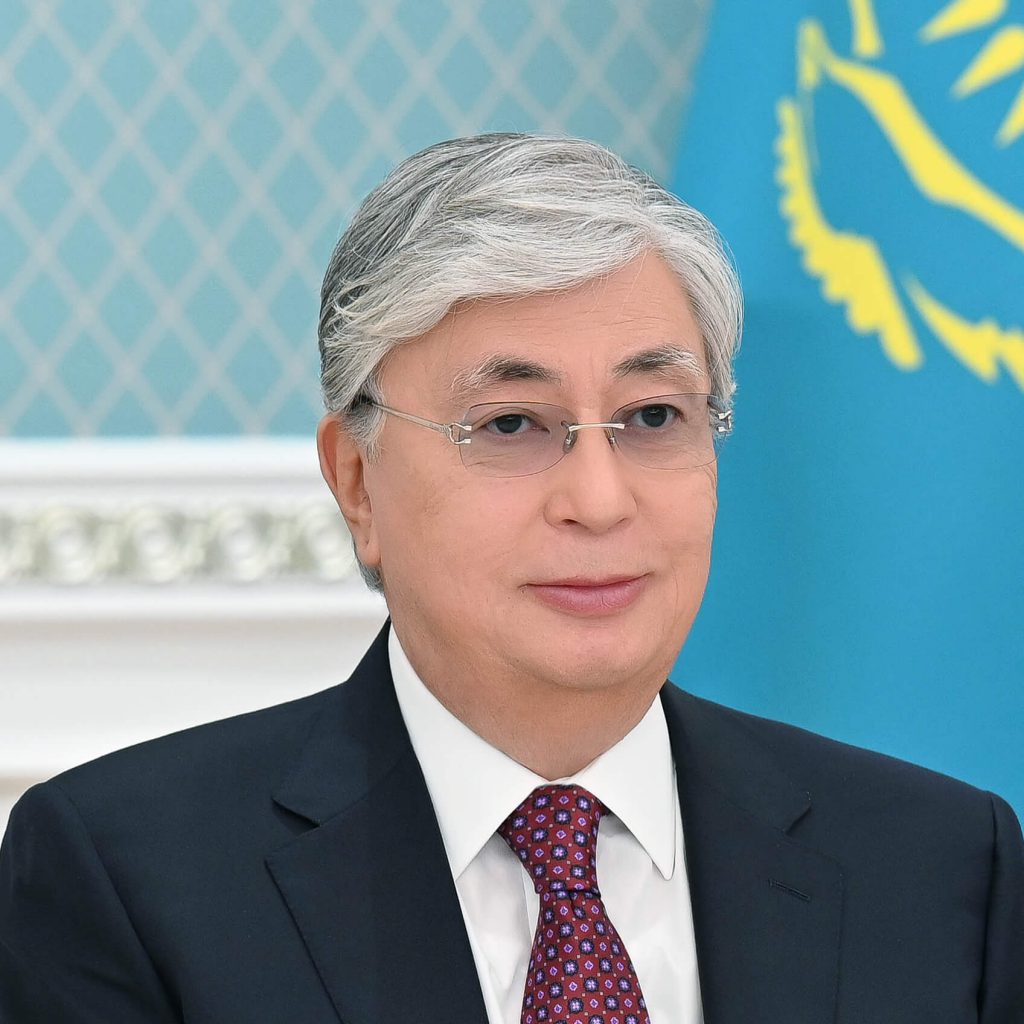 President of the Republic of Kazakhstan
On September 05, 2023, the Head of State Kasym-Jomart Kemelovic visited SDU University, where he got acquainted with the education of the university and scientific initiatives of our students.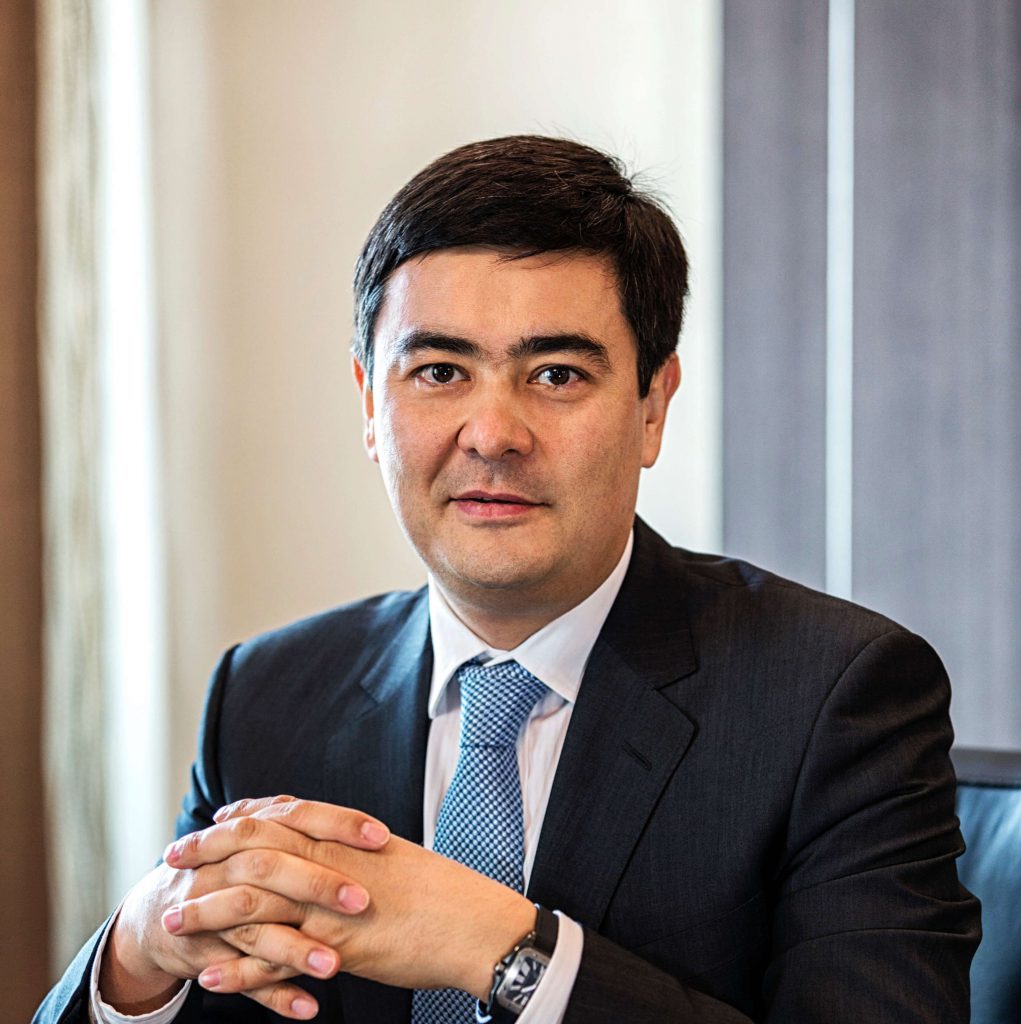 Journalist and Businessman
Professional journalist Armanzhan Baitasov visited SDU University. The well-known media manager within the framework of the new project "SDU Talks" held lectures for the university staff and students on the topic "Dana Yel". The speaker told about the creation of projects in the media sphere, their implementation, and the intricacies of business.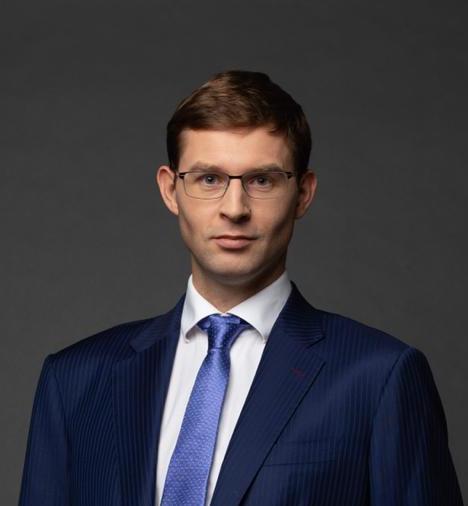 Executive Director of Freedom Holding Corp.
Timur Ruslanovich Turlov, CEO of Freedom Holding Corp. came to SDU University as a special guest within the framework of the SDU Talks project. In the main part of the meeting, Timur Ruslanovich, an expert of the financial sphere, expressed his opinion on the topic "Difficulties of entrepreneurship in the digital age" and noted the advantages of studying in leading educational institutions on the path of personal development.
Minister of Science and Higher Education
Minister of Science and Higher Education Sayasat Nurbek took part in the opening ceremony of a modern library at SDU University. At the opening ceremony of the library, the Minister noted that the spiritual center will give impetus to quality education, personal development of students.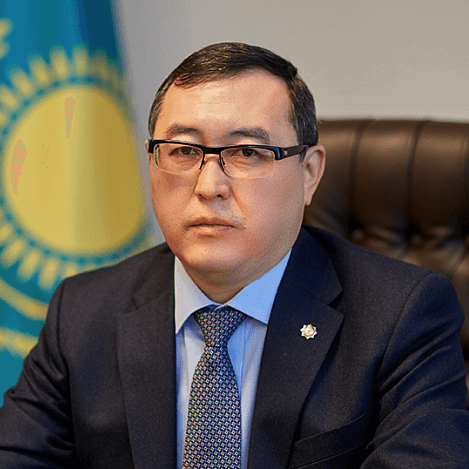 Akim of Almaty region
Akim of Almaty region  Marat Sultangaziyev lectured to students of SDU University on the topic:
The first lecture of the work of the school of young public service "Samgau", "How does the akimat work in practice and how it affects the development of the economy of the country?".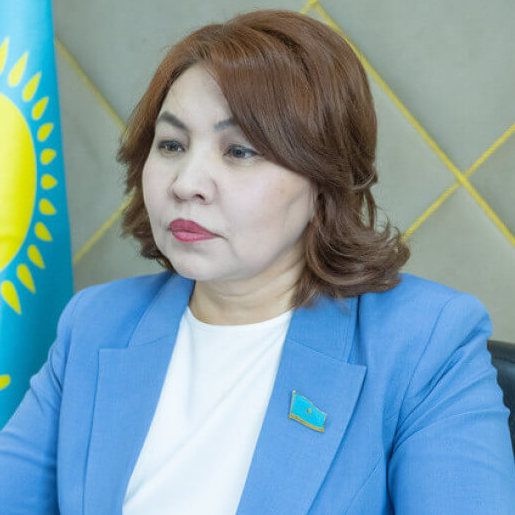 Deputy of the Senate of the Parliament 
Deputy of the Senate of the Parliament of the Republic of Kazakhstan Bibigul Zheksenbai held a meeting with the leadership and students of SDU University. During the meeting with students of journalism, the deputy emphasized the importance of activism, given that today every citizen has the opportunity to participate in the discussion in the adoption of the law.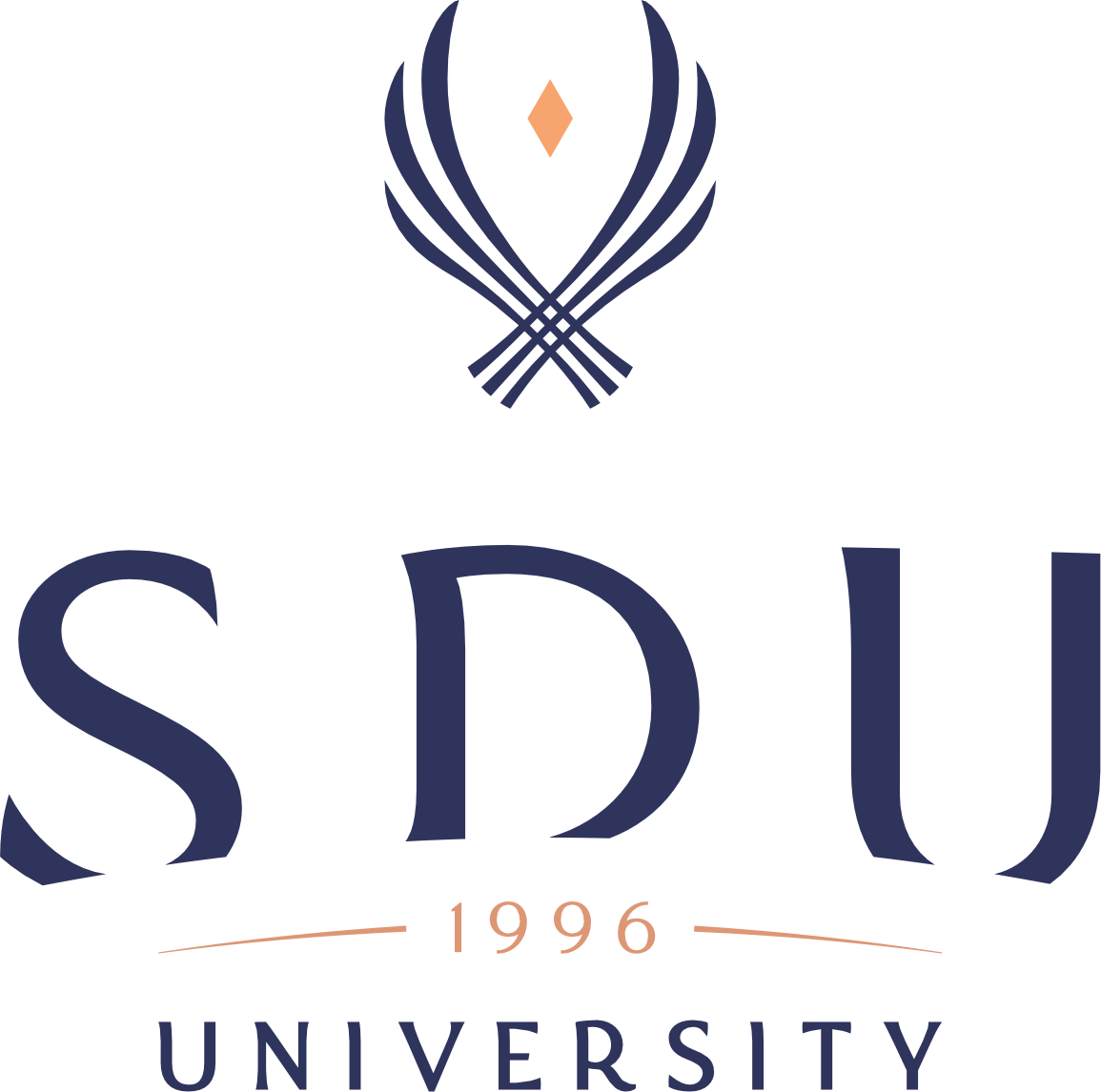 In the heart of Kazakhstan, where tradition meets innovation, SDU University proudly unveils its new emblem, a symbol that encapsulates the spirit of our institution. At first glance, it pays homage to the cherished shanyrak, a symbol of unity, stability, and the rich cultural heritage of our region.
    But this shanyrak takes flight! Its wings spread wide, embracing change, progress, and the limitless potential of education. These wings are not just an ornament; they represent our commitment to soar beyond boundaries, fostering a global perspective.
    Nestled between these wings, a gentle light orange rhombus emerges. This rhombus symbolizes the warmth and openness of our university community. It's a reminder that our university is inclusive, and we invite all to join us on this journey of discovery.
    The new SDU University logo is a fusion of tradition and transformation. It signifies our dedication to preserving our heritage while embracing the future. Just as the shanyrak has stood the test of time, our university continues to evolve, adapt, and inspire.
    Join us as we spread our wings and embark on a new era of knowledge, innovation, and collaboration at SDU University!