International Conference on Law & Social Sciences
LAW, MEDIA, SOCIETY, POLITICS, AND GEO-ECONOMICS IN THE CHANGING LANDSCAPE OF EURASIA
April 24 & 25, 2023
The implications of crises, tensions, and conflicts occurring in Eurasia (Afghanistan, Nagorno-Karabakh, Taiwan, and Ukraine, etc.) have affected many complex levels, including law, media, society, and the politics of Eurasian states. The LSS 2023 conference aims to conceptualize the occurring changes in the Eurasian landscape to uncover the consequences of the changes to the Eurasian region and, specifically, the Central Asian countries. The first day of the conference will focus on the big changes in Eurasia and the second day will emphasize the prospects for re-emerging integration in Central Asia. The conference welcomes abstracts and papers which detail how the changes in Eurasia affected the law, media, society, and politics of the country, at Eurasian and international levels.
The Faculty of Law and Social Sciences is glad to welcome scholars from international and Kazakhstani universities, research institutes, and any other relevant institutions to participate in this conference. This event will bring together distinguished speakers and scholars to give keynote speeches and conduct panel discussions.
Eurasian integration and/or disintegration

Regional integration in Central Asia

Geo-economics

Individual rights

International Law

IT Law

Media and democratization

Data Driven Media

Intersectionality of gender, migration, human rights, and media
ADVISORY & PEER-REVIEW BOARD OF THE CONFERENCE
Alimzhan Igenbayev, Rector of SDU

Dr. Andrey Bogdanchikov, Vice-Rector for Academic Affairs

Dr. Kairat Moldashev, Vice-Rector for Research

Dr. Madiyar Saudbayev, Assistant Professor, Dean of the Faculty of Law and Sciences

Dr. Aizada Nuriddenova, Assistant Professor, Head of the Social Sciences Department

Dr. Aizhan Kopbayeva, Assistant Professor, Head of the Law Department

Dr. Galym Zhussipbek, Associate Professor

Dr. Shatlyk Amanov, Assistant Professor

Dr. Assylzat Karabayeva, Assistant Professor

Dr. Assel Kamza, Assistant Professor

Dr. Yerkebulan Sairambay, Assistant Professor, Research Fellow

Dr. Gaini Serim, Assistant Professor

Mr. Ergali Isakulov Senior Lecturer

Mr. Tilueyov Azamat Senior Lecturer

Dr. Rustam Atadjanov, Assistant Professor, Associate Dean, KIMEP School of Law

Dr. Bakhytzhan Shengelbayev, Principal Lecturer, KIMEP School of Law

Mr. Sultan Sakhariyev, Senior Lecturer, KIMEP School of Law

Dr. Aliya Maralbaeva, International and Business Law department, Ala-too International University (the Kyrgyz Republic)

Dr. ZhyldyzTegizbekova, International and Business Law department, Ala-too International University (the Kyrgyz Republic)

Dr. Hadicha Yunusova, International and Business Law department, Ala-too International University (the Kyrgyz Republic)

Dr. Bekchoro Aliaskarov, International and Business Law department, Ala-too International University (the Kyrgyz Republic)

Sophia Butt , International Higher Education Consultant
General Coordinator:
Assistant Prof. Dr. Berikbol Dukeyev,  Research Coordinator
Assistant Coordinator:
Zhanel Sabirova, Teaching Assistant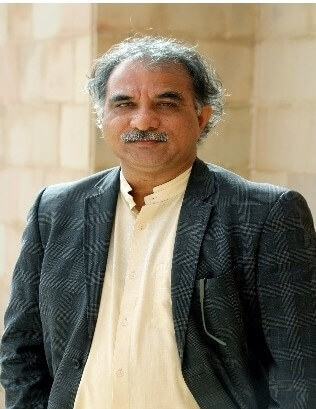 ANWAR ALAM
Dr. Anwar Alam is a Full Professor with the Department of Political Science and International Relations, Nile University of Nigeria, Abuja, and a Distinguished Fellow with Policy Perspectives Foundation, New Delhi.  He served as Professor and Director at the Centre for West Asian Studies, Jamia Millia Islamia University, as Associate Professor at the Centre for West Asian Studies, School of International Studies, Jawaharlal Nehru University, New Delhi, and as Assistant Professor at the Department of Political Science, Aligarh Muslim University, Aligarh.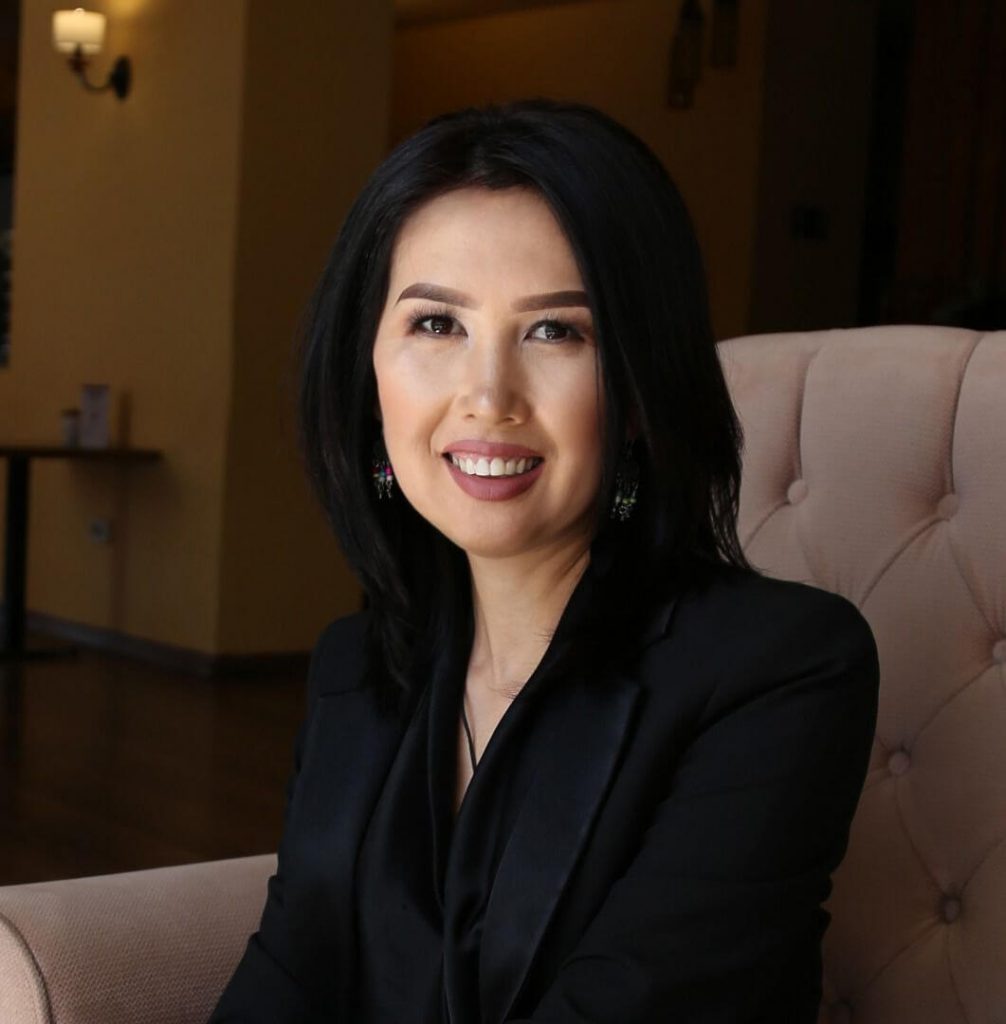 ELIRA TURDUBAYEVA
Dr. Elira Turdubaeva obtained Ph.D. in Media and Communications from Kyrgyzstan-Turkey Manas University. She worked at several universities, including a prior appointment as Department Head of Journalism and Mass Communications at the American University of Central Asia. She is also a founder of a new start-up Online University in Kyrgyzstan and the Association of Communicators of Kyrgyzstan. Currently, she is the Head of the Journalism and Mass Communications Program at International Ala-Too University in Kyrgyzstan. Her research focuses on media uses, political participation and media, election campaign analysis, protests, and social media, social media uses, network analysis, new media studies, ICT and youth, propaganda analysis, representations of gender, journalism education, media and migration, media and activism, surveillance technologies and privacy in Central Asia, hate speech and social media, etc. She is a co-editor of the book "Mapping the Media and Communication Landscape of Central Asia"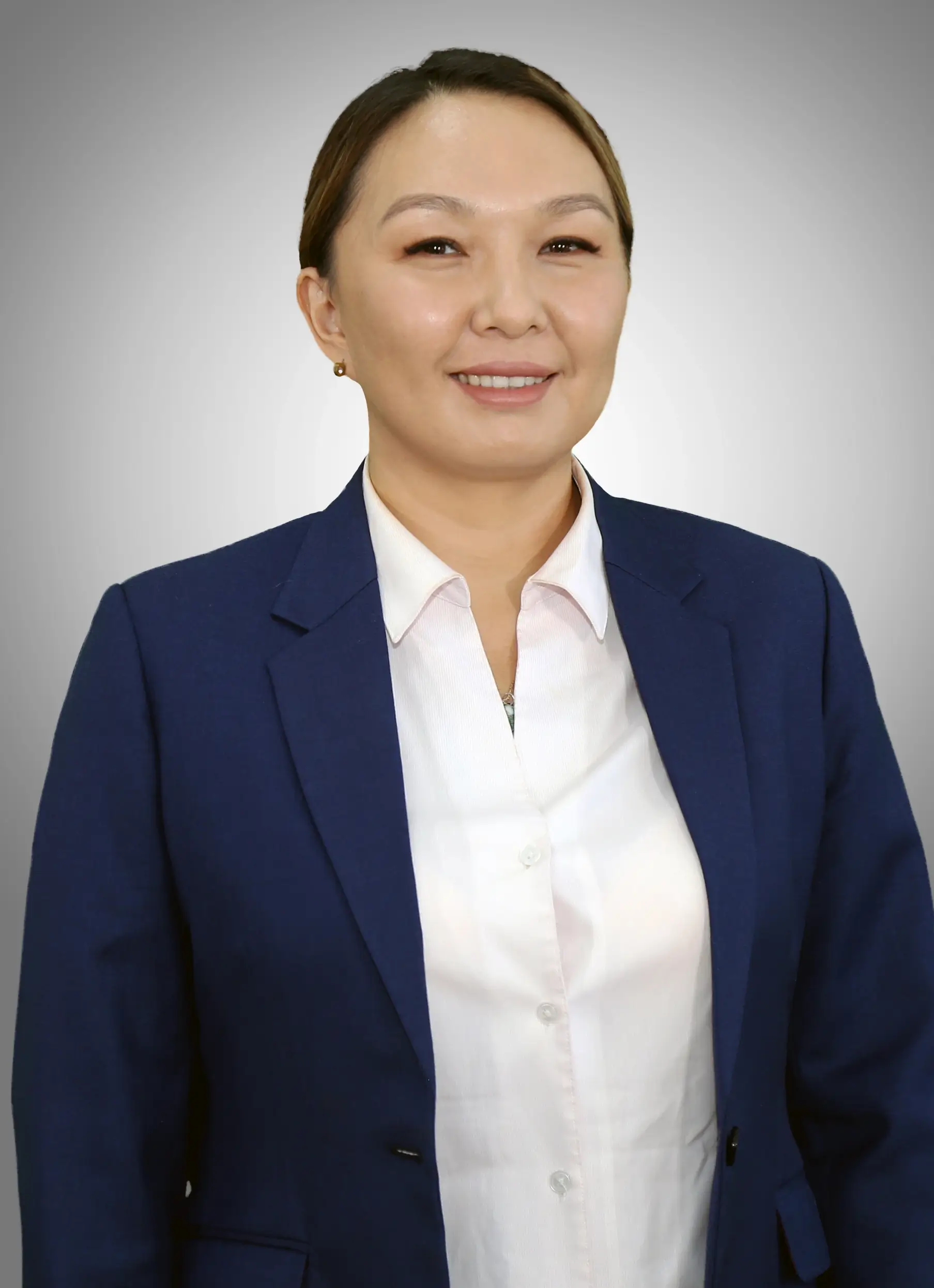 ZHYLDYZ TEGIZBEKOVA
Zhyldyz Tegizbekova, PhD in Law, Associate Professor in Law, Co-Coordinator of Cyber Security Center, Ala-Too International University, Kyrgyzstan; Professor at KAZGUU in Astana, Kazakhstan. Prof.Tegizbekova is teaching Cyber ​​Law, Digital Rights, Public International Law and Sustainable Development Courses. In May 2022, she joined Emerging Markets International Company (Belgium) as a Digital Lawyer. Her research interests are International Law, Sustainable Development, Investment, Human Rights, IP, IT and Transport Law. Prof. Tegizbekova works on international and national projects and has experience in legal practice; she has worked in the aviation rights field for over 12 years (an area closely related to introducing new technologies and innovations). In 2018-2019, Prof. Tegizbekova researched aviation security regulations in Central Asia as a Fulbright Professor at the Chaddick Institute at DePaul University (USA). Prof.Tegizbekova is a Member of the Advisory Board of the State Agency on Personal Data Protection in Kyrgyzstan.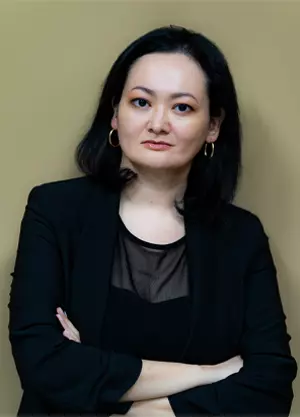 MAIGUL ABILOVA
Maigul Abilova is a PhD in Law, an associate professor at SDU. Her areas of research interest are Private International Law, International Arbitration, and Civil Law. She is the author of 36 publications, including a monograph on the topic of "Determination of Applicable Law: Issues of Theory and Practice". She combines her practical work as a lawyer with scientific and pedagogical activities.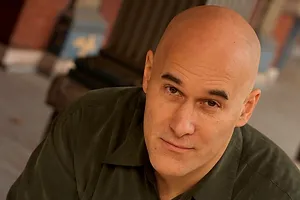 EDWARD MORGAN
Edward Morgan is a 2023 Fulbright Scholar in Bishkek, Kyrgyzstan, teaching English through Performative Language Techniques at Ala-Too International University (AIU) and Creative Storymaking for student journalists at both AIU and the American University of Central Asia. Mr. Morgan has been a guest artist and/or teacher at over 20 universities in the USA and abroad. In 2019 he was a Fulbright Scholar at New Bulgarian University in Sofia. He is an award-winning theatre director and playwright and has worked in theatres and festivals throughout the USA, in India, Costa Rica, and the Dominican Republic. He has also lectured and given workshops such as: Leadership & Language, Global Languages Center, Jindal University (Sonipat, India); Language & Learning, Instituto ELI (Santiago, Dominican Republic); Leadership trainings, State Farm Insurance (Brooklyn, NY) and Covid& Crisis Responses, Ford School of Public Policy (U. of Michigan). Mr. Morgan has received various writing commissions and published articles in several magazines and newspapers. He has been a Casting Partner for Cirque du Soleil, Associate Artistic Director at Milwaukee Repertory Theatre and a professional actor at various regional theatres. He has taught Creative Literacy to at-risk teens, directed theatre in a prison and run a summer camp in Appalachia.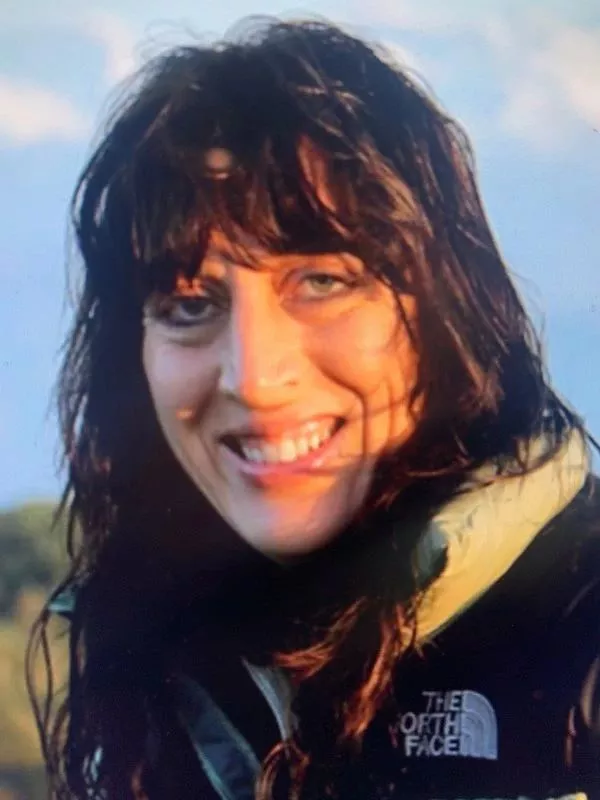 SOPHIE DIA PEGRUM
Sophie DiaPegrum is Fulbright-National Geographic an award-winning documentary filmmaker and visual anthropologist. Her work includes films on ephemeral art/science collaborations, mountain and interspecies cultures, and semi-nomadic lifeways.  She has also made several documentaries with a focus on the amplification of diverse voices and stories.  Aiming High is a cine-ethnographic project chronicling and poetically contextualizing the experiences of a group of young women scientists aiming to launch Kyrgyzstan's first satellite.  Exploring a creative register to evocatively document their hard-won ingenuity, the final film aims to ignite questions around the valorization of the androcentric body in technology, while underscoring the inspiring deeds of this diverse group forging toward a unique moment of their own accomplishment.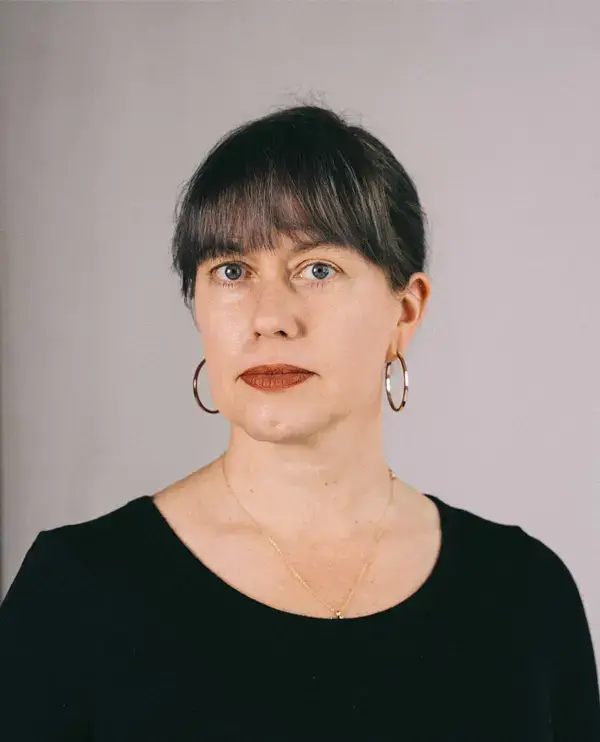 CARESS SCHENK
Caress Schenk is an Associate Professor of political science at Nazarbayev University (Astana, Kazakhstan) with teaching and research expertise in the politics of immigration and national identity in Eurasia. Her book, published with the University of Toronto Press in 2018, is called Why Control Immigration? Strategic Uses of Migration Management in Russia. She is currently working on research projects related to state-society relations in Kazakhstan during the COVID-19 pandemic and to the impact of the Ukraine war on national identity in Kazakhstan. Dr. Schenk is a member of the Program on New Approaches to Research and Security in Eurasia (PONARS Eurasia), and a PI of the CoronaNet Research Project. Her work has been published in International Migration Review, Post-Soviet Affairs, and Europe-Asia Studies.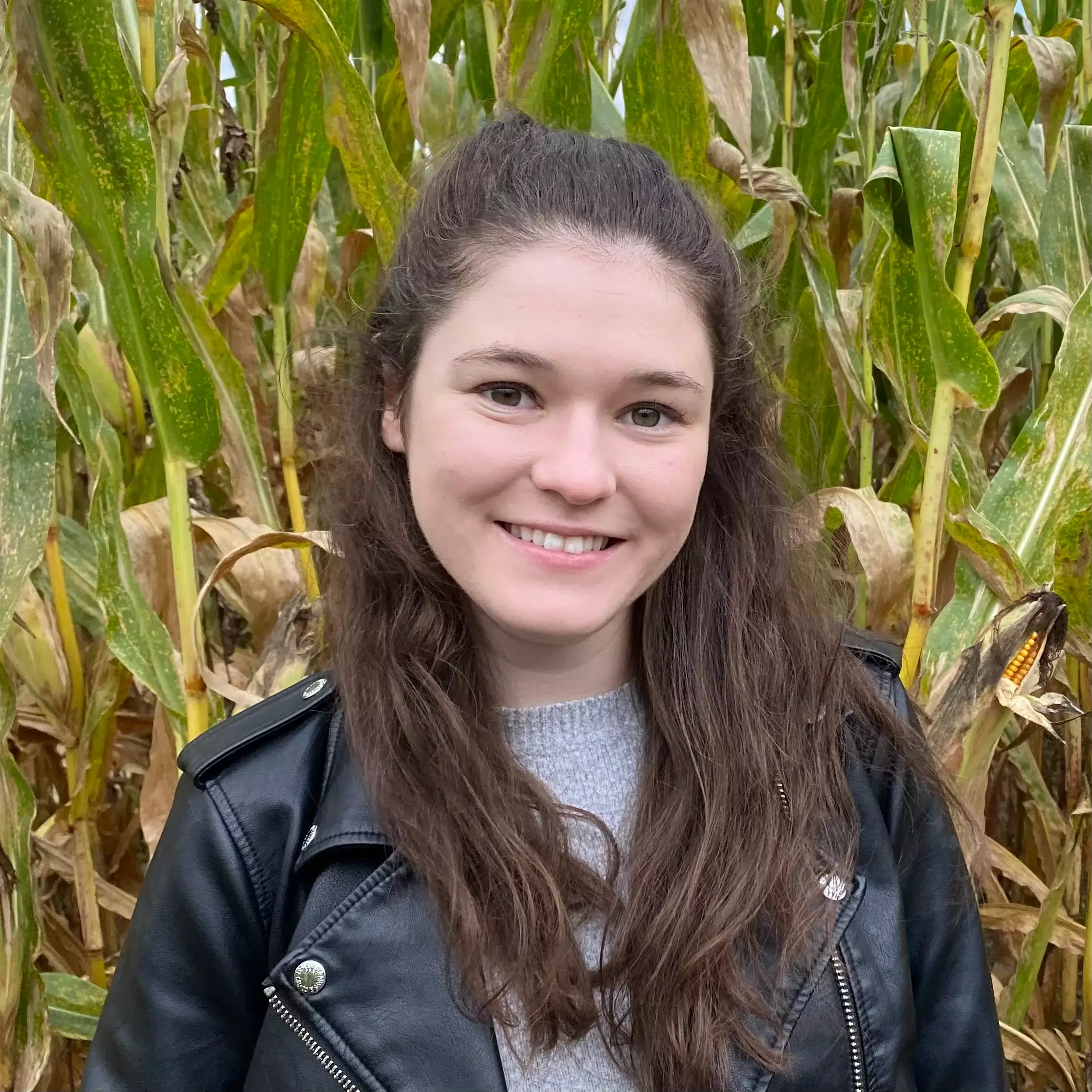 DIANA KRUZMAN
Diana Kruzman is a freelance journalist from the United States, currently based in Osh, Kyrgyzstan, where she writes about climate change and environmental issues in Central Asia for a U.S. and international audience. She has also previously written about religion, urbanism and human rights issues for publications such as The New York Times, The Christian Science Monitor, Vice, Grist, Gizmodo and The New Humanitarian. Her work has taken her to Albania, India, Kyrgyzstan, and Egypt, where she has written stories on the impact of climate change on toxic waste in Central Asia as well as the effects of hydropower dams on coastal erosion. Her current project, funded by a grant from the Fulbright program, focuses on how climate change is spurring agricultural innovations in southern Kyrgyzstan and the larger Fergana Valley. She received a master's degree in journalism and Near East Studies from New York University in 2021.
International Relations
Will cover the extent of how recent developments in Eurasia led to the integration and disintegration of regional cooperation and whether new avenues of international and regional cooperation will emerge as a consequence. This track will discuss the changing role of international actors including China, EU, Russia, India, and the US in Central Asia with a focus on interconnectivity and issues related to regional cooperation.
Law
Journalism & Mass Communication
ARTICLE / EXTENDED ABSTRACT SUBMISSION GUIDELINES

Authors can choose to submit either a full article (3500-4000 words) or an extended abstract (1500 words). All articles and extended abstracts will be reviewed by a peer review committee and included in the conference proceeding. The articles/extended abstracts will be assessed on the basis of the research originality, clear methodology, theoretical framework, and its contribution to the field of research.
 Article structure
Introduction (research question(s), purpose/objectives)

Methodology

Theory (if applicable)

Findings

Conclusion/Implications

References
Article requirements
Paper length: 3500 – 4000 words (excluding the title, author(s) information, abstract, keywords, and references)

Abstract length: 150-250 words

Keywords: 5-6 words

Font: 12-point Times New Roman

Line spacing: single-spaced

References: APA Style

Format: MS Word
Extended abstract structure
Introduction (research question(s), purpose/objectives)

Methodology

Data analysis and discussion

Conclusion

References

 
Extended abstract requirements 
 Length: 1500 words (excluding the title, author(s) information, abstract, keywords, and references)

Keywords: 5-6 words

Font: 12-point Times New Roman

Line spacing: single-spaced

References: APA Style

Format: MS Word
 Academic Honesty
 Articles submitted to the conference should report original and previously unpublished findings. Any act of plagiarism cannot be tolerated. If an author is found to commit an act of plagiarism, the submission will be automatically dismissed.
The Advisory & Peer-Review Board reserves the right to reject materials that do not correspond to the conference theme, academic standards or technical requirements.
Deadline for registration and submission of abstracts up to 250 words (The author(s) will be notified within 5 working days of acceptance and rejection of abstracts)
Students sections of the conference
 Suleyman Demirel University