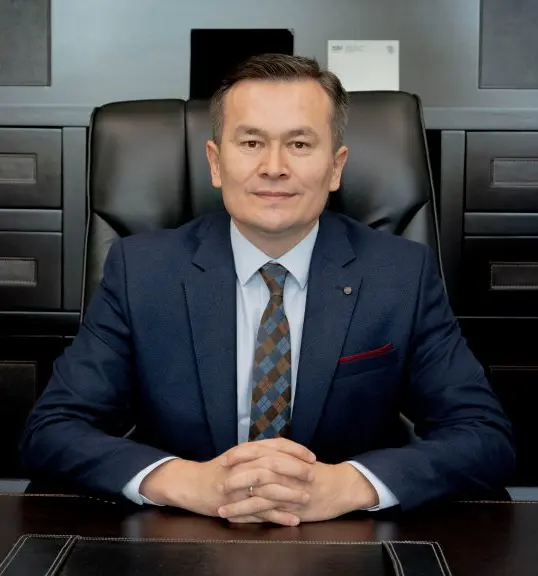 Igenbayev Alimzhan Bekezhanovich
    Today, in Kazakhstan, specialists of a new format are in demand like never before – time dictates its rules, and managers need to react quickly and flexibly to the ongoing changes. The world experience in education indicates the necessity of the presence of a University in the economic, social, and public life of the country.
SDU University is one of the first higher education institutions where education is conducted in English. More than 8,000 young people are studying in bachelor's, master's, and doctoral programs, and they will subsequently engage in implementing innovations in our society. We have been preparing in-demand specialists in the field of IT and engineering, pedagogy, law and social sciences, and business for over 27 years and see prospects for development in cooperation with international partners, academic institutions, and businesses.
     Feedback from industry participants, owners, and managers of the enterprises for which we prepare personnel is now an essential element of SDU University's dynamic development.