is built for 1280 people in 4 blocks
SDU Student House is located on the territory of the Smart Campus in the immediate vicinity of the university building (30 meters). For students and guests of the university Next to Student House is a football field, volleyball and basketball courts. 24-hour security protects the campus ensuring the safety of all students and visitors. Moreover, for VIP guests in block "A" there are two VIP rooms with amenities.
Main mission of our service team is to create a friendly atmosphere, mutual understanding of each other, and a place to live in unity where youth will be drawn to knowledge. This factor will play a decisive role in the formation of people who will develop Kazakhstan at an international level in all sectors. Our main priority is a student. Our responsibilities include creating the optimal comfortable conditions for our students to stay, proper daily meals, constant psychological support, as well as a promotion of sports and outdoor activities.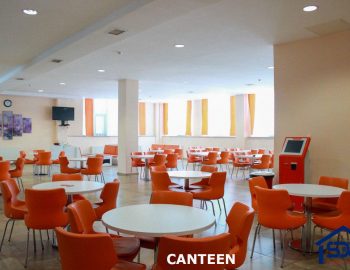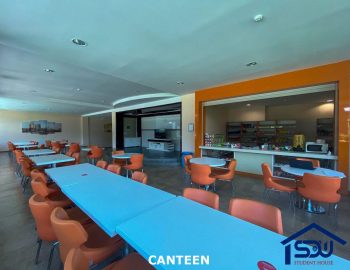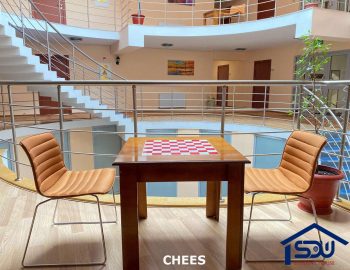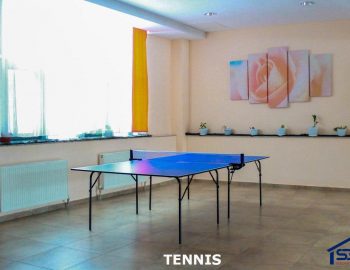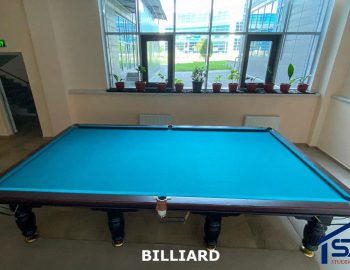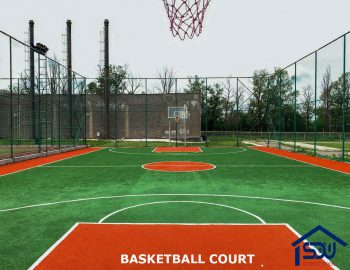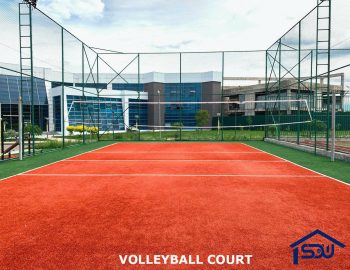 In every room of the student house there are:
TOO "Dorm-service" 040900,
Алматинскаяобл., г.Каскелен, ул. Абылай хана, 1/1.
БИН: 110440021346
IBAN: KZ626017131000016522
БИК: KZKOKZKX
КБе 17
АО «Народный Банк Казахстан»

TOO "Dorm-service" 040900,
Almatyreg., Kaskelen, AbylaiKhan st. 1/1.
БИН: 110440021346
IBAN: KZ626017131000016522
БИК: KZKOKZKX
КБе 17
АО «National Bank of Kazakhstan»
4 photos 3х4
Copy of medical report 075 (obtainable from any Kazakh clinic)
Copy of identity card
Copy of payment receipt